---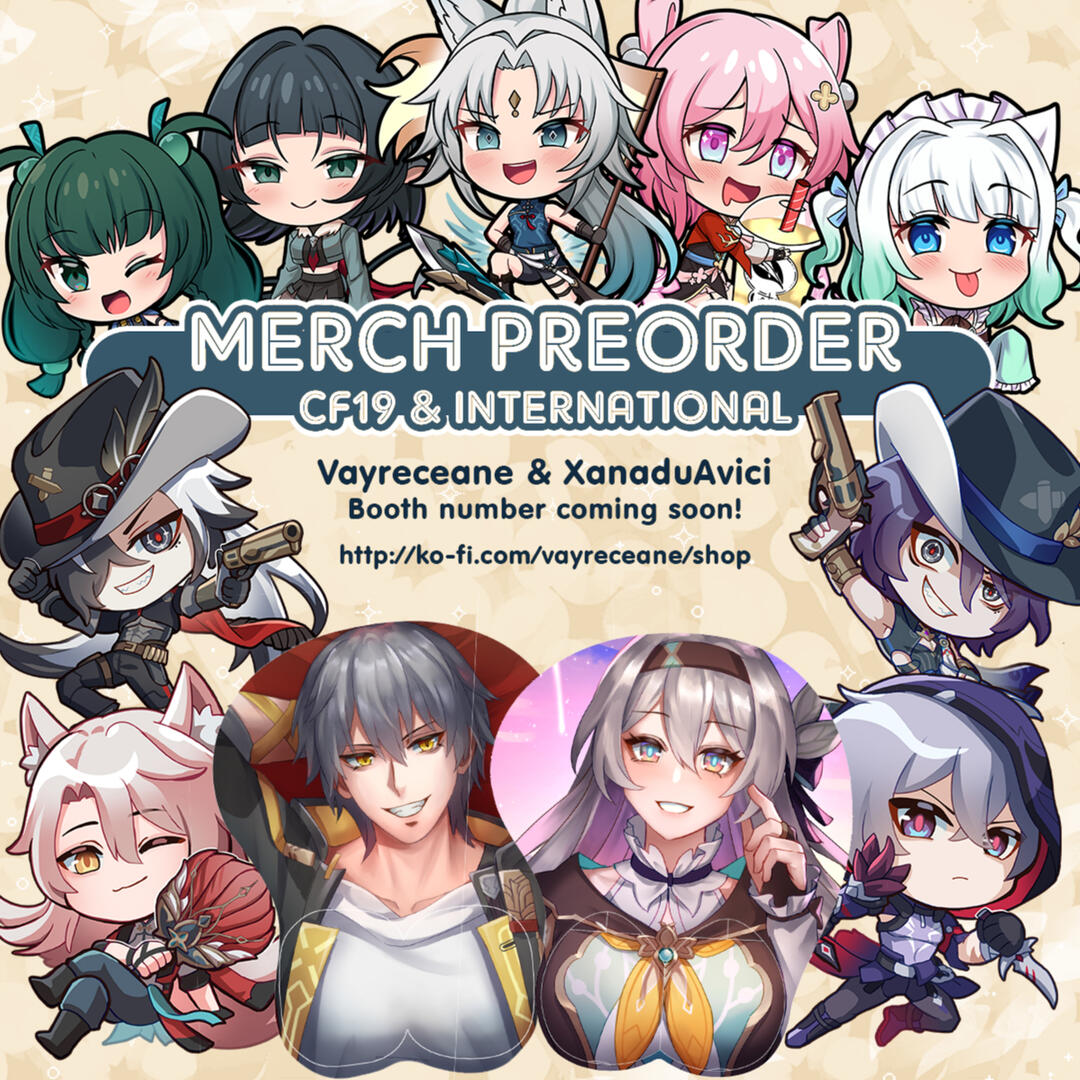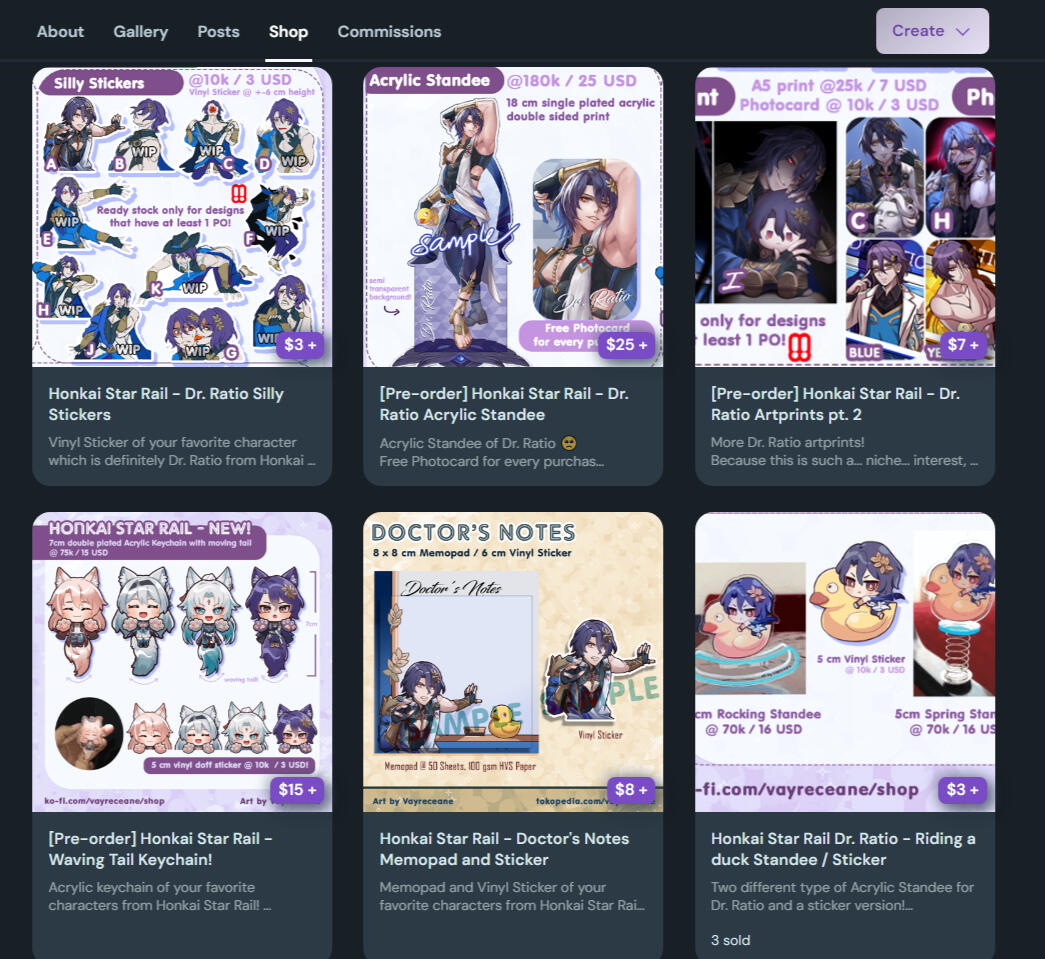 Opening pre-order for 3D Ergonomic Mousepad featuring Mudrock from Arknights, Kafka from Honkai Star Rail, Sodis and Lunaris from Brave Frontier!FREE Artprint for every mousepad purchase!
---
The Alyut Chart
---
A helpful chart to help keep up with my personal headcanon and AUs I made for Alyut!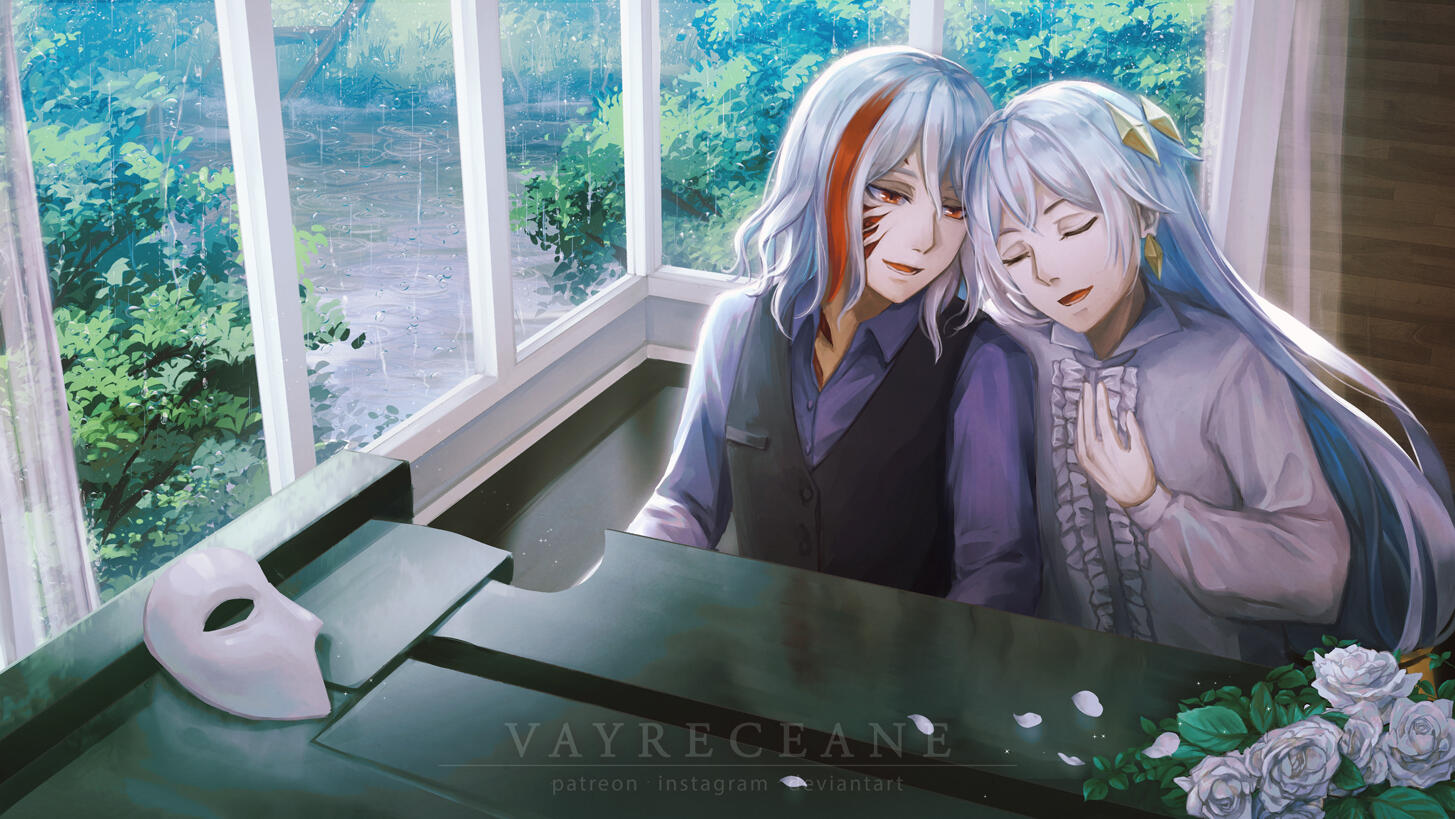 About me
---
I'm Vayreceane, you can call me Vayre! I'm from Indonesia. I draw mostly in anime style and it ranges from paintings to animated emojis. I'm still learning to make live2d models too. I take commissions for personal use and commercial use!You can contact me on these links below: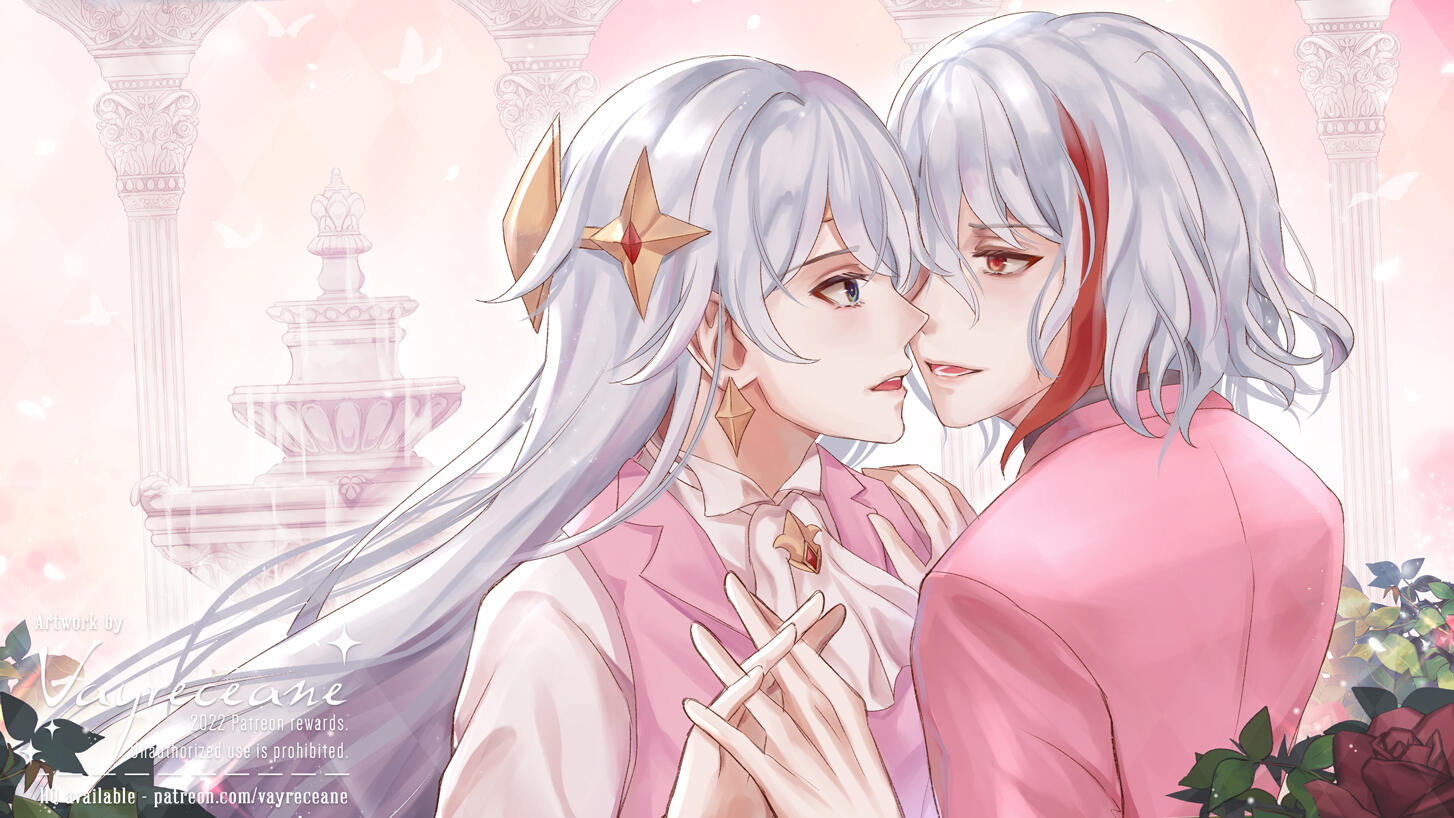 Commission Info
---
Commission info for personal use!
Queue list can be checked on my discord server.
---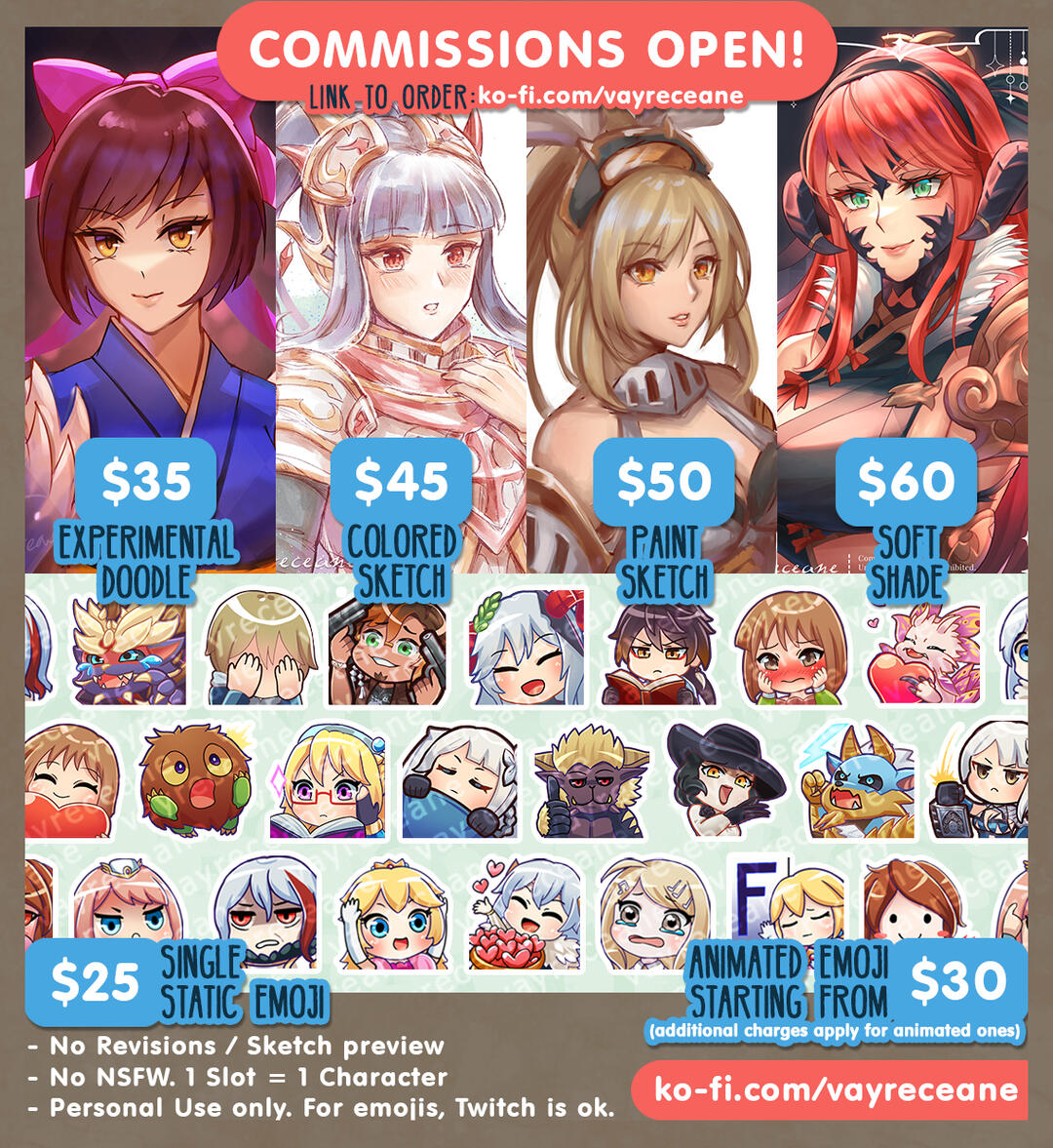 Basic & YCH commission
Basic commission can be ordered via my ko-fi site here!
Regular commission
VGen commission here!
---
Basic vs Regular commission
---
| Features | Basic (Ko-fi) | Regular |
| --- | --- | --- |
| Unlimited Queue | ✔️ | ❌ |
| Sharing the finished work yourself (except on art sites) | ✔️ | ✔️ |
| Detailed description on the commission request | ✔️ | ✔️ |
| Max. number of characters in a canvas | 2 | ∞ |
| See your position in the queue | ❌ | ✔️ |
| Mixed Animation type (for emojis) | ❌ | ✔️ |
| Minimum Order for Emojis | 1 | 5 |
| Private commission | ❌ delayed public posting is still fine (max 3 months) | ✔️ (additional charges apply) |
| Order change / WIP Preview / Minor Revision | ❌ | ✔️ |
| Commercial Usage | Only for Twitch emotes | Only for Twitch emotes |
| Super / Ultra Discount | ❌ | ✔️ |
| Payment | Ko-fi (upon ordering) | After sketch is approved |
| Setting Deadlines | ❌ | 50% additional charge (if less than a month) |
| NSFW / NSFL | ❌ | ❌ |
---
Terms of Service
---
Unless specified, I will post the watermarked version on my sites upon finishing. Max. 3 months delay. Private commission will get additional charges (only Regular).

You MAY SHARE the watermarked commissioned work on other sites (reddit, youtube, facebook, twitter, etc. Tagging me isn't mandatory but welcome.

You MAY NOT share the commissioned work on art sites (deviantart, artstation, pixiv, etc)

You MAY NOT use the commissioned work for NFT related usage.

You MAY NOT use the commissioned work for AI data training / submission

You MAY NOT sell the artwork in any form of physical goods which will gain you profit. However for personal use is fine. (For commercial usage please PM me).

You MAY use the commissioned emojis for your twitch / your discord server.

You MAY edit my work which you commissioned. However I will not give any input or assistance.

You MAY ask to be put as Anonymous in the commission queue / finished commission description

You MAY save or share the WIP I showed you, but you MAY NOT ask another artist to finish my WIP.

Payment is done with Ko-fi, Paypal, and Local bank transfer (IDR)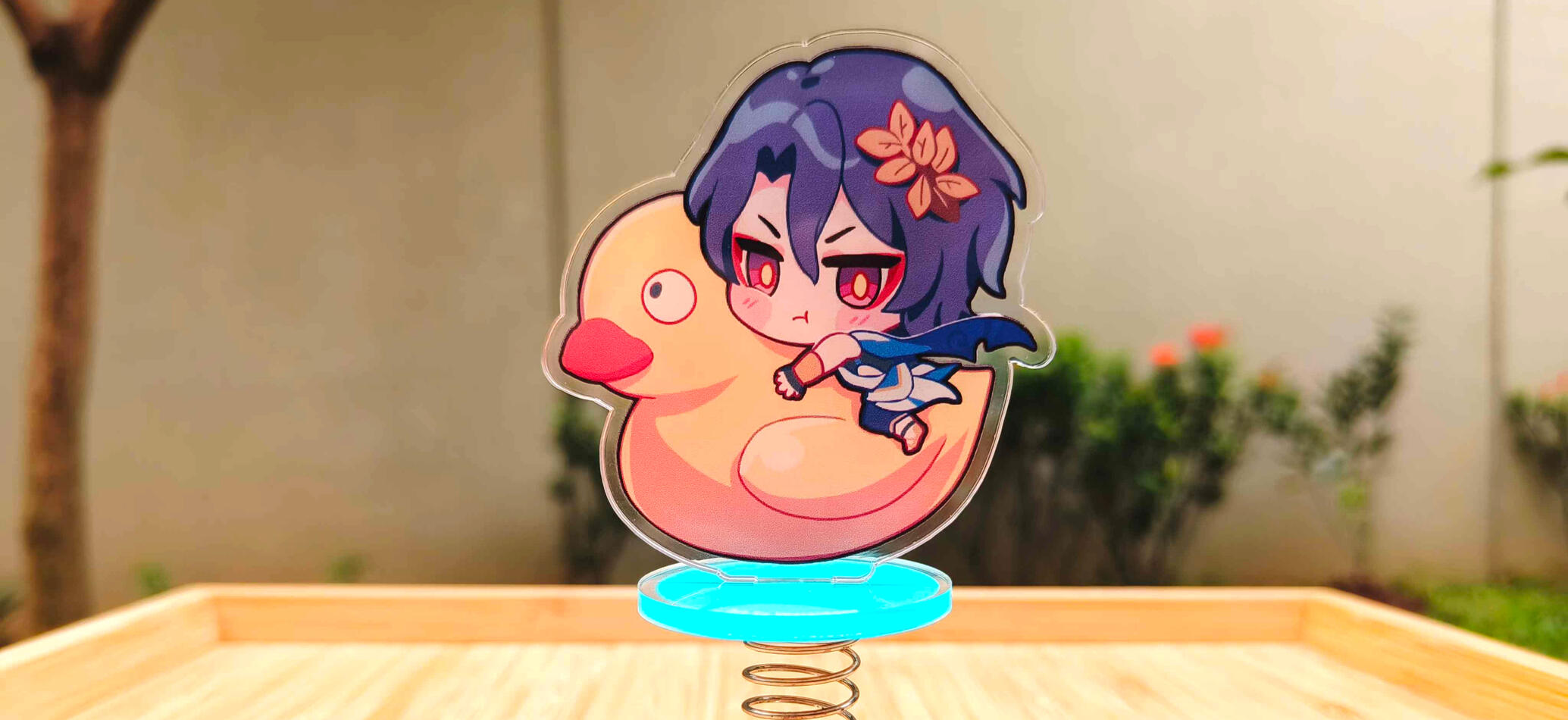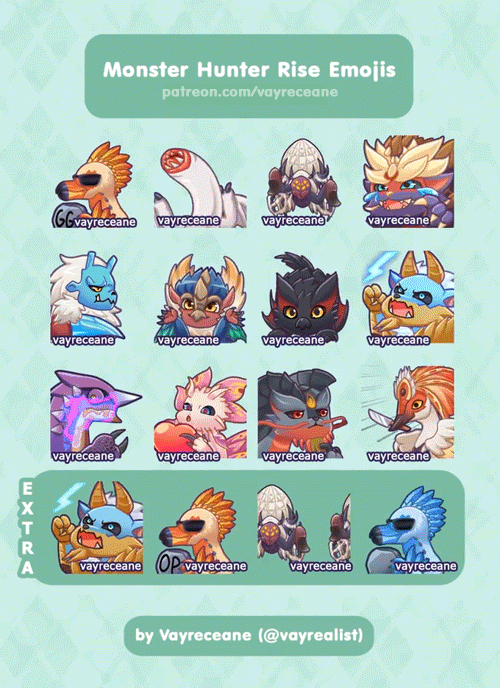 Digital Store
Animated emojis, digital artbooks, wallpapers, and more!✨ Indonesian: Karyakarsa
✨International Store: Gumroad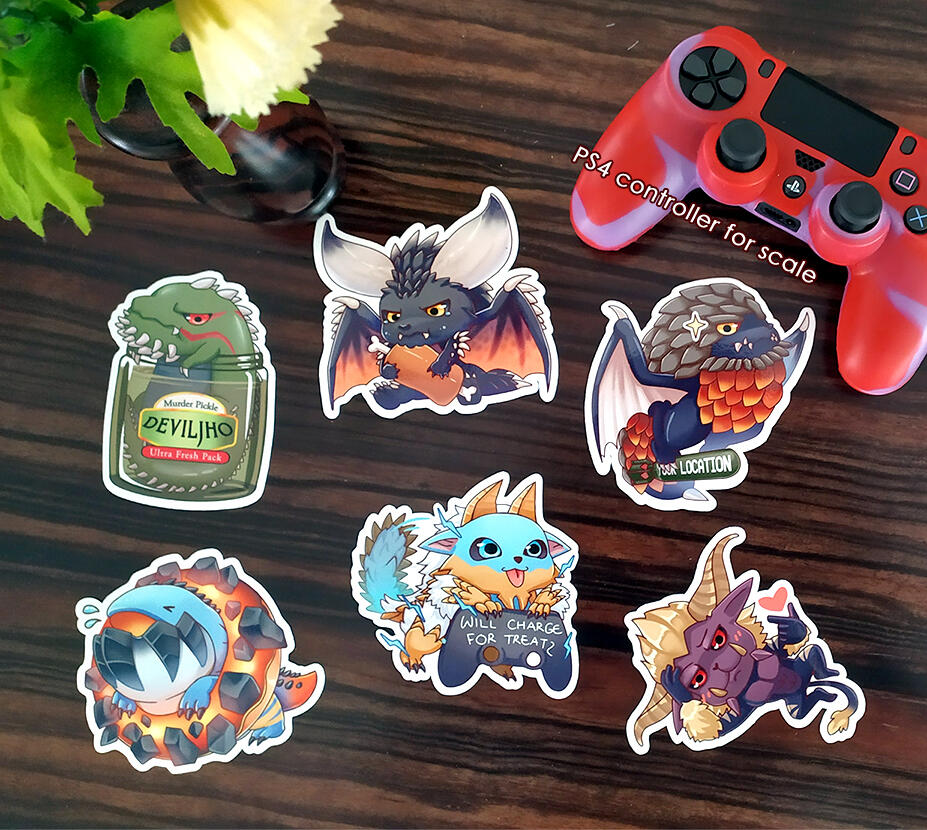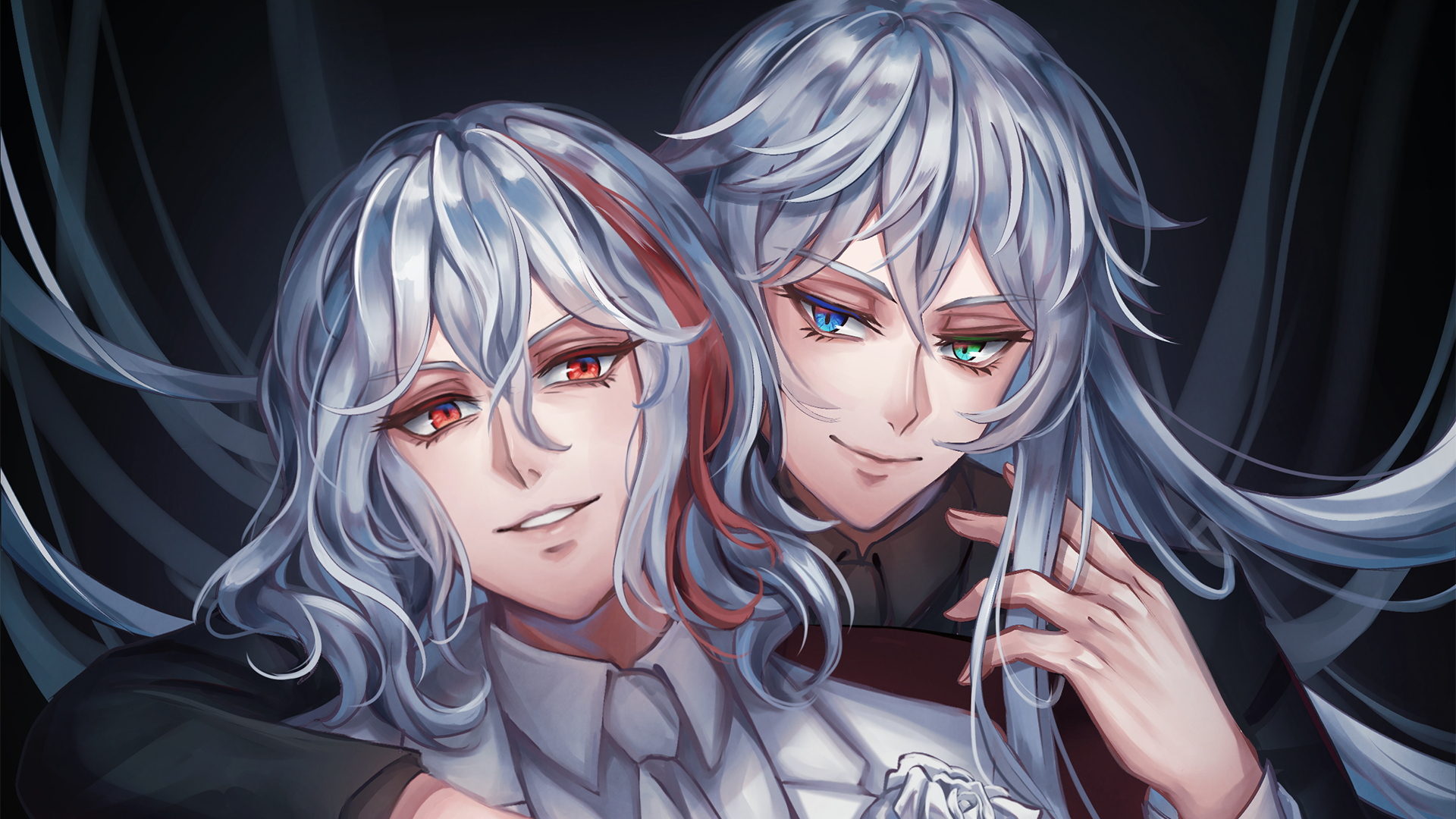 ---
Painting
2023
2022
2021
2020
2016-2019
Gallery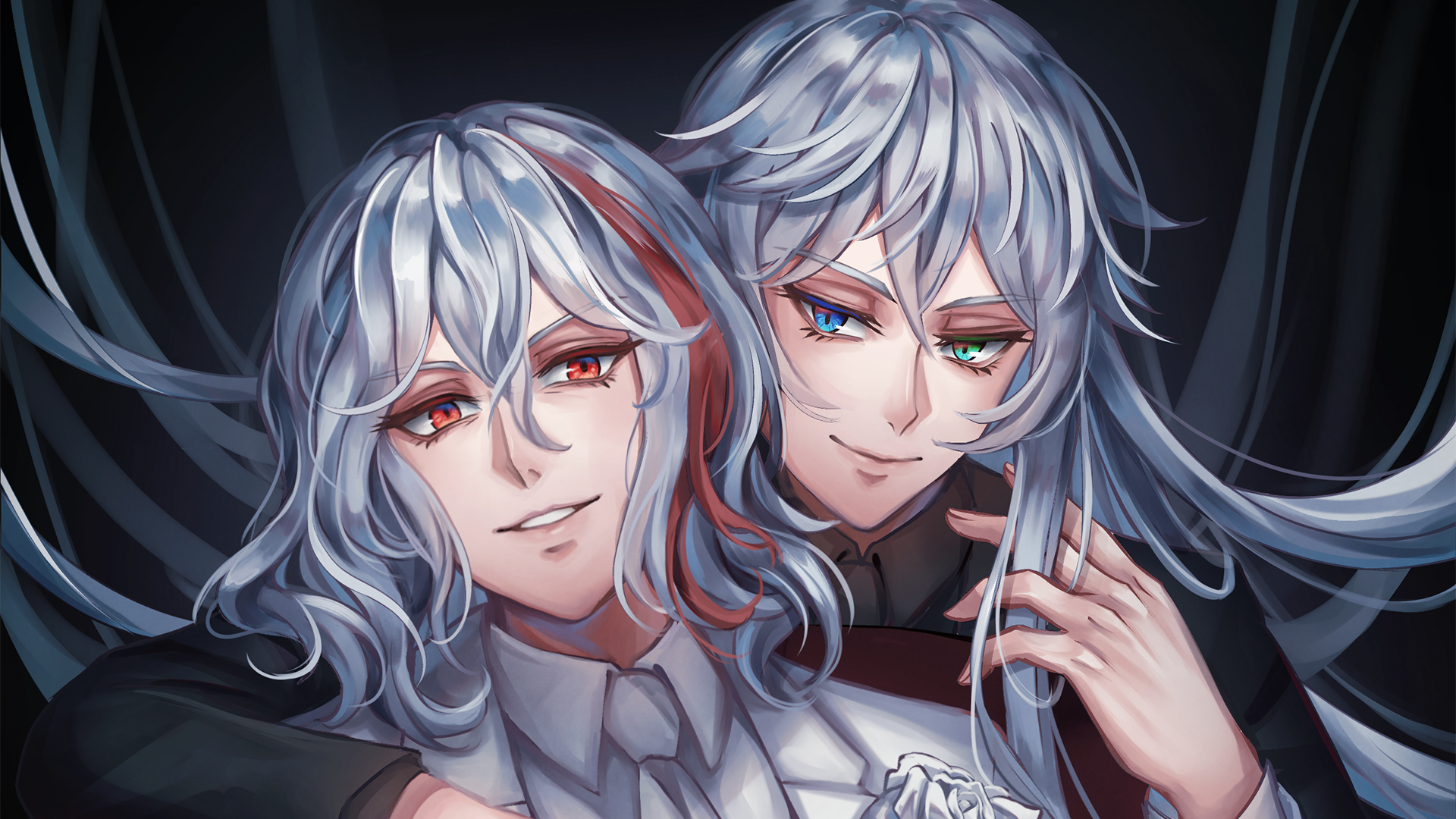 ---
2023 Emojis
2022 Emojis
---
Other Animations